Back to all posts
Posted on
Volunteering at School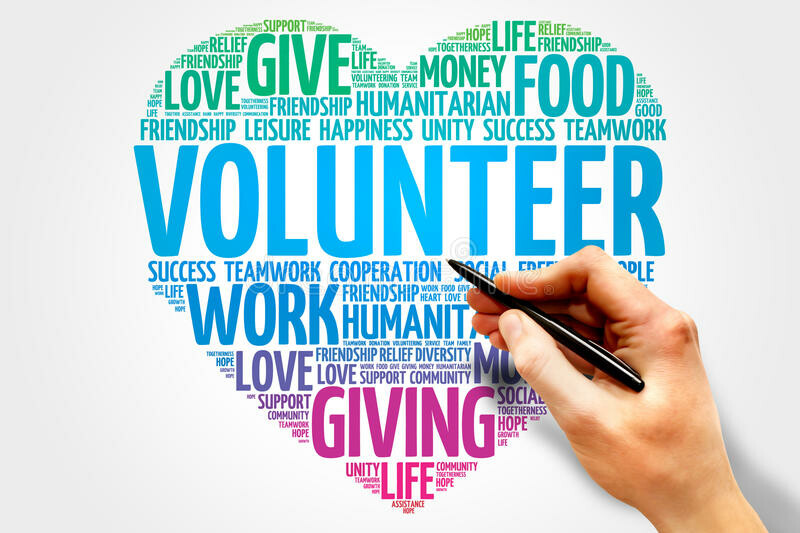 Due to Covid-19 guidelines, we have not had volunteers in our school for the past 2 years. We are excited to welcome volunteers back in our school. 
To Help, To Grow and Connect Families of St. Martin de Porres
Volunteering is a great way for our parents to be part of their child's life and to connect with other families that attend St. Martin de Porres. We are hoping to grow our parent volunteer base at our school and make it a larger community of parents who want to help make the school a great place for all of its students and staff.  
The volunteer program is open to any parent or guardian who has a student attending our school and a current criminal record check. 
Please note that we have Workers' Compensation Board of Alberta (WCB) coverage for volunteers. This coverage is purchased for individuals engaged in connection with a school organized project or activity.
Basic Criminal Records Checks
All volunteers at our school need to have a current basic Criminal Record Check completed through the RCMP. These are now done online through the City of Red Deer website.
To avoid extra fees, please complete the above forms.
Please note your Criminal Record Check is valid for a period of three years.
*Please note RCMP Record Checks must be no older than 1 month when received at the school office.