Week at a Glance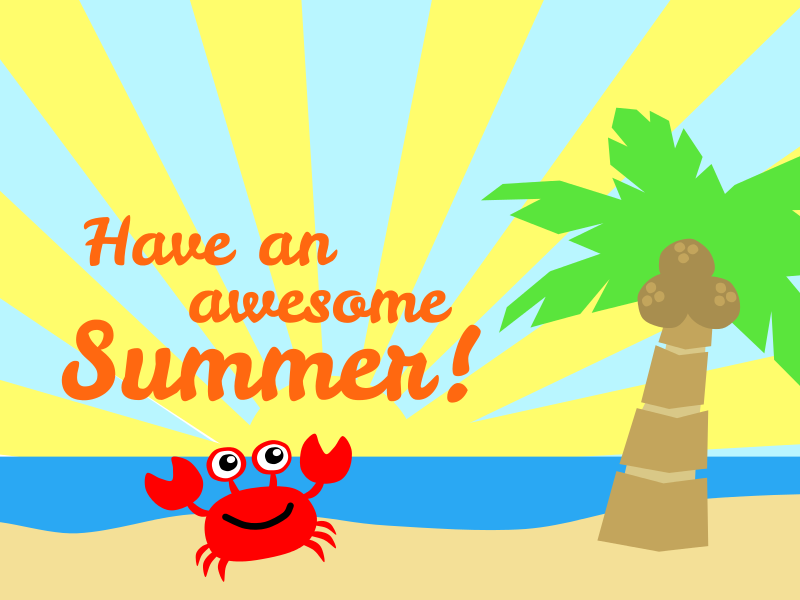 Summer Break - June 28th to September 2nd
Office Opens for New Student Registration: Monday, August 26, 2019
******

2019 -2020 School Supply lists are now ready!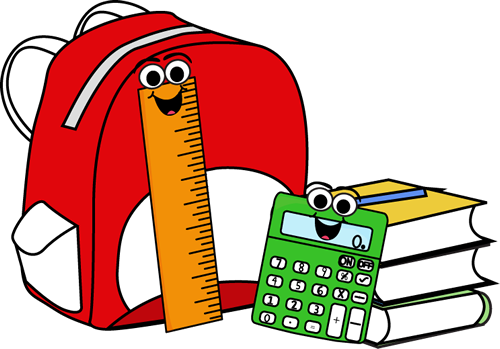 ******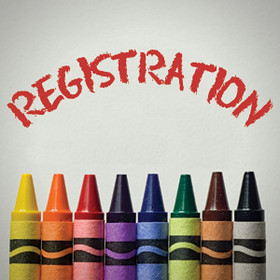 Kindergarten to Grade 5, 2019/20 Registration is now open!
Please call 403-347-5665 for more information.
******
Reminder!
Please add Facebook, Instagram, and Twitter for current school updates! For parents of children grades 1 - 5, Please remember to sign up for Edsby! Create an account here.
    @StMartinRDCRS