Week at a Glance
******

Friday, May 24th - Rosedale Valley Strings Orchestra
@ Sacred Heart Parish, 12:30 - 2:30 pm
(Select students only)
******
Thursday, May 30th Grade 5 Pet Showcase
2:30 - 3:30 pm
******
Friday, May 31st Children's Festival
(choir students only)
******
"School is Cool" Yo-yo Assembly
May 31st, 2:30 - 3:15pm
Yoyos will be available for purchase from $10.00 - $20.00
(Order forms will be coming home Monday)
******
Save the Date for Under the Big Top Carnival! 
June 13th, 6:00 - 8:00 pm
We will need volunteers and cakes for the cake walk. Please contact the office for more information.
******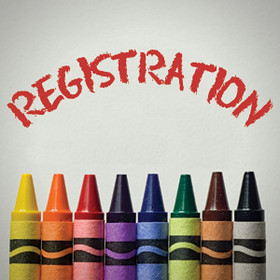 Kindergarten to Grade 5, 2019/20 Registration is now open!
Please call 403-347-5665 for more information.
******

Order your 2018/2019 Yearbooks!
Orders Due: June 15th
Go to ybpay.lifetouch.ca to check it out online!
******
Reminder!
Please add Facebook, Instagram, and Twitter for current school updates! For parents of children grades 1 - 5, Please remember to sign up for Edsby! Create an account here.
   @StMartinRDCRS